Interpreting is divided into simultaneous and consecutive one.
Consecutive interpreting is the oral translation after a statement has been completed by a speaker.
Simultaneous interpreting is the oral translation in parallel with the statement itself.
Consecutive interpreting is used for events with a small number of participants, e. g. negotiations, presentations, briefings, press conferences, seminars and trainings.
Simultaneous interpreting is used at events involving a large number of people, e. g. congresses, conferences, seminars and presentations. When interpreting, the simultaneous interpreter is sitting in a booth with noise-canceling headphones, so that their own voice does not muffle the voice of the speaker.
PRICELIST
Our main area of expertise is translation of legal acts and other legal, economic and commercial texts. Besides, we offer a service of technical, medical and advertising translation, as well as website translation (legalization).
PRICELIST
We actively cooperate with notaries and certified sworn translators. Our principium is the fast and high-quality authorized translation for the timely resolution of the client's legal issues.
PRICELIST
Text editing and proofreading
We offer an editing and proofreading service that includes checking the text's spelling and grammar, punctuation, misprints, vocabulary and stylistics. Besides, the editing and proofreading includes bringing the translated text into conformity with the original document.
PRICE INQUIRY
Certification of an official document with an apostille
Apostille is a certificate that confirms the competence of the person who signed the given document. Only an official document can be apostilled (the original document, its notarized or officially authorized copy, printout or extract).
The official document is:
• an administrative document (diploma, attestation, certificate, notice, etc.);
• a document issued by a court or any related official institution (a copy of a court judgment, an extract from a register, a document of a bailiff, etc.);
• a notarized document or a document authorized by a sworn translator.
The official document should be apostilled in the state where it was issued.
PRICE INQUIRY
Legal translation is a translation of texts within the field of law, which are used for exchanging legal information between people speaking different languages.
Legal translation includes the translation of various documents in the field of administrative law, civil law, constitutional law, commercial law, tax law, criminal law and international law.
PRICE INQUIRY
Translation of powers of attorney
A power of attorney is a written authorization issued by one person (so called, principal) to another person (so called, attorney-in-fact) for representation before third parties. Both principals and attorneys-in-fact can be either legal entities, or physical persons.
If the power of attorney is presented in a country whose official language differs from the initial language of the power of attorney, then the document has to be translated and authorized by a notary or a sworn translator.
Translation of the power of attorney, which is not authorized by the notary or the sworn translator, does not have legal force.
PRICE INQUIRY
Translation of court documents
Judicial documentation is a kind of legal documentation, but it has its own specifics.
What kind of documents you might need to translate?
• Protection of personal interests, lawsuits, applications;
• Forensic medical examination;
• Court proceedings, disputes, copyright protection;
• Official translation of documents of a legal trial, etc.
All judicial, financial, personal, and other information of the client is confidential.
PRICE INQUIRY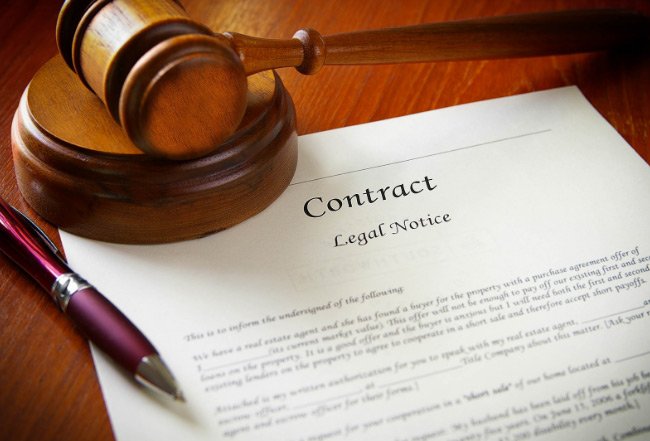 Website translation (localization)
Nowadays, having a corporate website is an integral part of the business. The convenient and informative website allows potential customers to get all the necessary information about the offered product or service in their native language.
Translation (so called, localization) of a website is creating the same website just in other language.
* Conversion of the website content into the text format, for the purpose of calculating its value, is not included in the cost of translation and adds up to 20% of the website translation cost.
PRICE INQUIRY
Translation agency In Estonia

Sworn translator

Notarized translation

Interpreting

Written translation

Translator

Office in Tallinn